Managed Residential Construction Services
Better Build Now offers a wide variety of residential construction services to help manage your construction project from start to finish.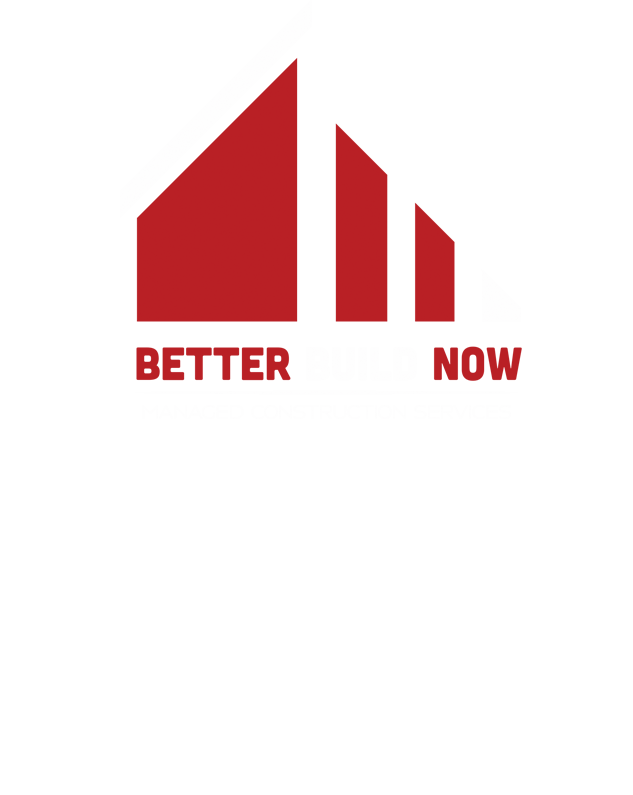 Experienced Team
Invest into experience. Trust an experienced team to manage your construction project(s) with quality.
Quality Construction
Get quality construction results in time with an experienced team and managed construction services.

Managed Services
Work with experienced construction managers. Get better results with managed construction services.
BETTER BUILD NOW
SERVICES
Better Build Now is a residential construction management company that offers three main residential construction services to our clients:
Residential Construction Project Manager
As your construction project manager, our job is to remove the stress of building your own home. Many new construction homeowners do not realize how much work is involved in taking on such a massive project. This is literally a full-time job that often requires an on-site presence to oversee the project as well as address any challenges that arise.
Residential Construction Consultant
As your construction consultant, we are there to assist you in the more challenging aspects of new home construction. We assist on a variety of tasks, such as pre-construction planning, estimates, procurement planning, and contractor bidding.
Construction Defects
As your construction defects manager, we are there to help find the root cause of any aspect of the project that did not go as planned, resulting in a construction "defect." Some of the contributing factors for a construction defect are faulty plans, product failures, improper specifications, and quality of work. After finding the cause, we will present a detailed report and action plan to address the defects to bring them up to code.

Our most comprehensive service, overseeing the entirety of the project from start to finish.

We advise and assist on project planning to protect your investment.

When a project goes wrong, we find the root cause and develop a plan to correct it.
Take a look at some of our recent projects that are completed or in progress.
Working with the team at Better Build Now made our remodeling project painless. The work got done on time with quality. We love our new home! Having the work managed for us was a great choice for our family. Thank you for a fantastic job done.
Daniel Barnes
CEO
Member of Industry Leading Services






Frequently asked questions that we receive from our customers. Please contract us, if you don't see the answer you are looking for.
Read the latest articles, news, construction tips and recommendations from Better Build Now.