There is one burning question that must be answered...
Why would you hire Build Better Now to be your construction management company?
The answer in its simplest form is that we are going make your life easier and your vision come true. Our team of experienced construction professionals will handle every aspect of the construction process so you do not have to.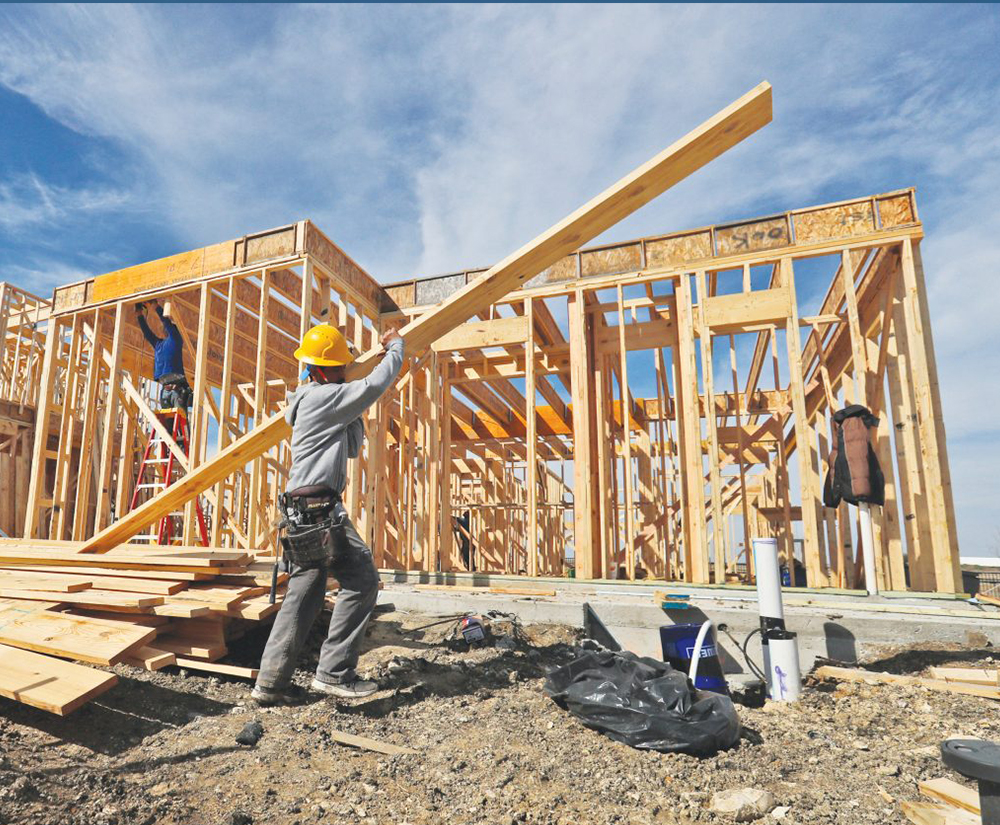 Benefits of Hiring a Construction Project Manager
Having a home built from scratch is a stressful undertaking. We have seen homeowners who are inexperienced in the various aspects of construction involved in a new home become completely overwhelmed, ultimately leading to either the project being abandoned or a home that does not meet their expectations.
That brings us to the number one reason to hire a construction project manager… peace of mind.
There are dozens of different aspects to managing a construction project, so we want to focus on the key benefits of outsourcing the management of your home's construction.
Successful Management of the Project from Beginning to End
When you bring us aboard to manage your project, we take it over from start to finish. We coordinate your design requests with the builders, locate subcontractors, manage the entire team, communicate and organize schedules, take care of all permitting, just to name a few of the tasks. Our job is not done until the keys to the home are in your hand.
Centralized Communication
If the project is going to be successful, communication is going to be key, and we do not just mean the communication between our team and you. There are going to be a lot of moving pieces that must be coordinated, which is our job. As your representative, we want to make sure we adhere to the schedule in the most cost-effective way, but that is not always the builder's main concern. A builder can sometimes be resistant to any change, but our job is to get them on the same page as we are in terms of the overall project a success.
Negotiating Contracts and Bidding
When doing a construction project, you want to make sure you are getting the best prices and the best vendors. We do this by having contractors bid on various aspects of the job, then negotiating the contract. We work with the contractors to establish reasonable budgets as well as resolving any conflicts that may arise between the various contractors on the job.
Centralized Communication
Often times, the best way to keep a project on schedule is to break up the work over numerous bid packages. While managing so many different moving parts can be a challenge, one contractor's challenges will not necessarily put the overall project behind schedule. When those challenges do arise, it is our job to work with contractors to juggle the schedules and tasks to ensure we continue to have schedule integrity.
As we noted above, a construction project is a huge undertaking, more than likely one that commands more time than you will have on a daily basis. When you hire our team, this project is the sole focus of the residential construction project manager, not something the peak in on from time to time.
Are you interested in learning more about our residential construction management services? Give us a call today at 888-402-4180.
Take a look at some of our recent projects that are completed or in progress.
Working with the team at Better Build Now made our remodeling project painless. The work got done on time with quality. We love our new home! Having the work managed for us was a great choice for our family. Thank you for a fantastic job done.
Daniel Barnes
CEO
Member of Industry Leading Services






Frequently asked questions that we receive from our customers. Please contract us, if you don't see the answer you are looking for.