Every year, new design features start to surface. The pandemic gave homeowners and designers even more time to think about what they wanted to see in their home, and we are starting to see much bolder looks and textures in homes compared to years past. Now, these design styles will not be for everyone, but we figured we would toss them out there just in case you are stumped in regard to what you would like to see in your home.
Greens and Browns are Back
Both of these colors had lost their allure to designers for a minute, but they are making a strong comeback. Browns were taboo for the longest time, but caramel and deep chocolate are among the hottest colors being used right now. Additionally, greens, which got hot over the last year or so, are now in full bloom. It is tough to find a new home these day that has not worked green into the design. Perhaps it reminds people of being outside during a time when they have been trapped inside their homes for months.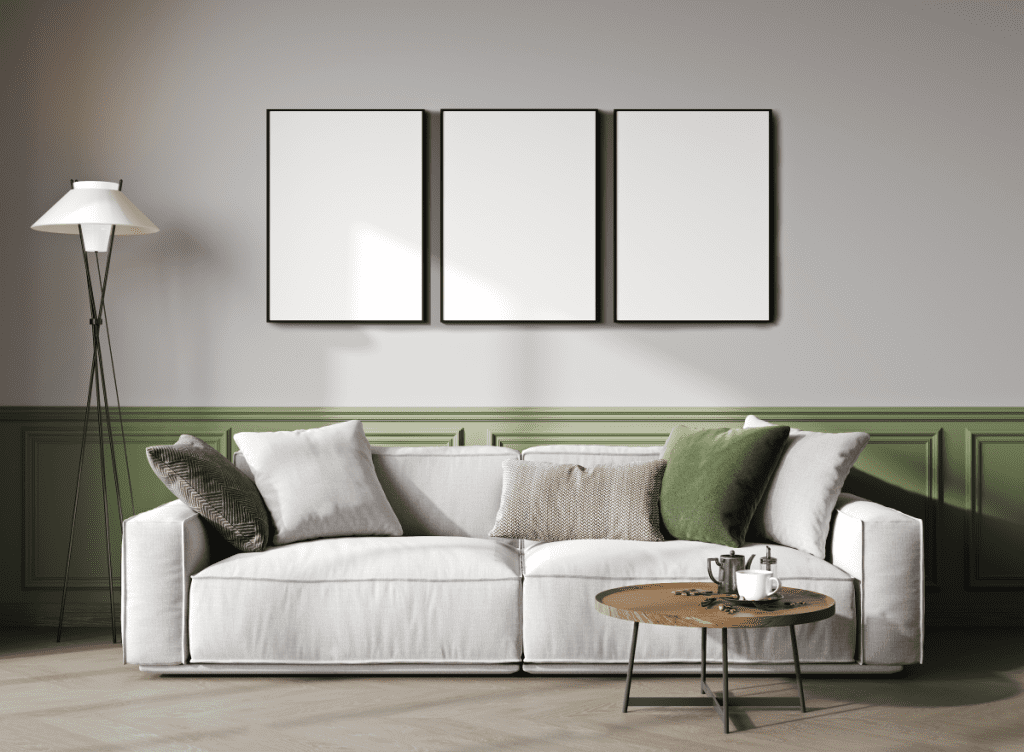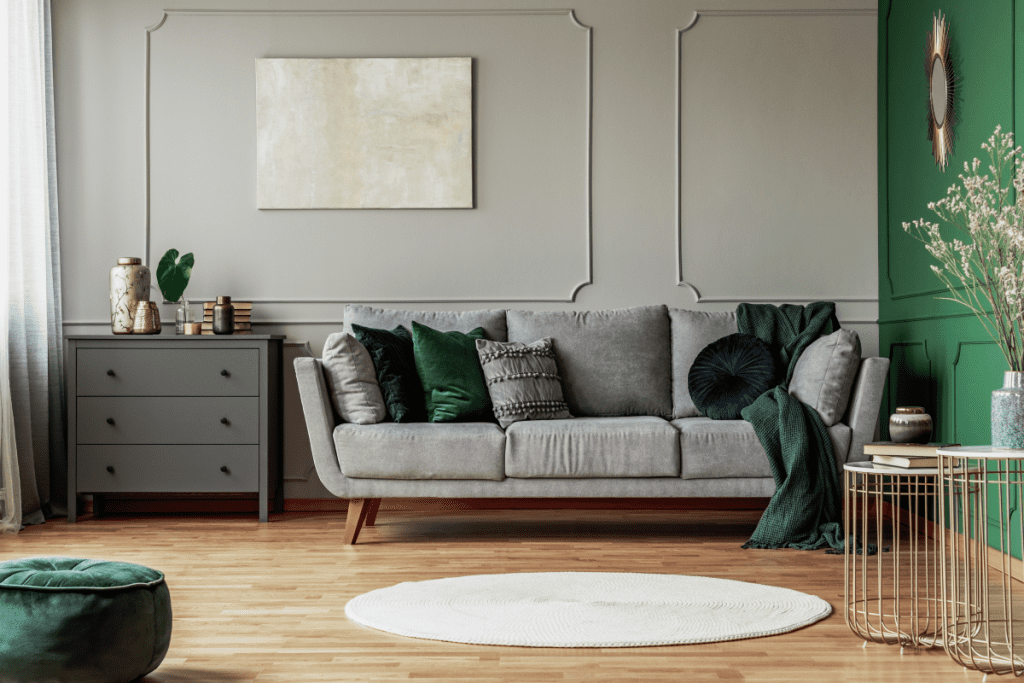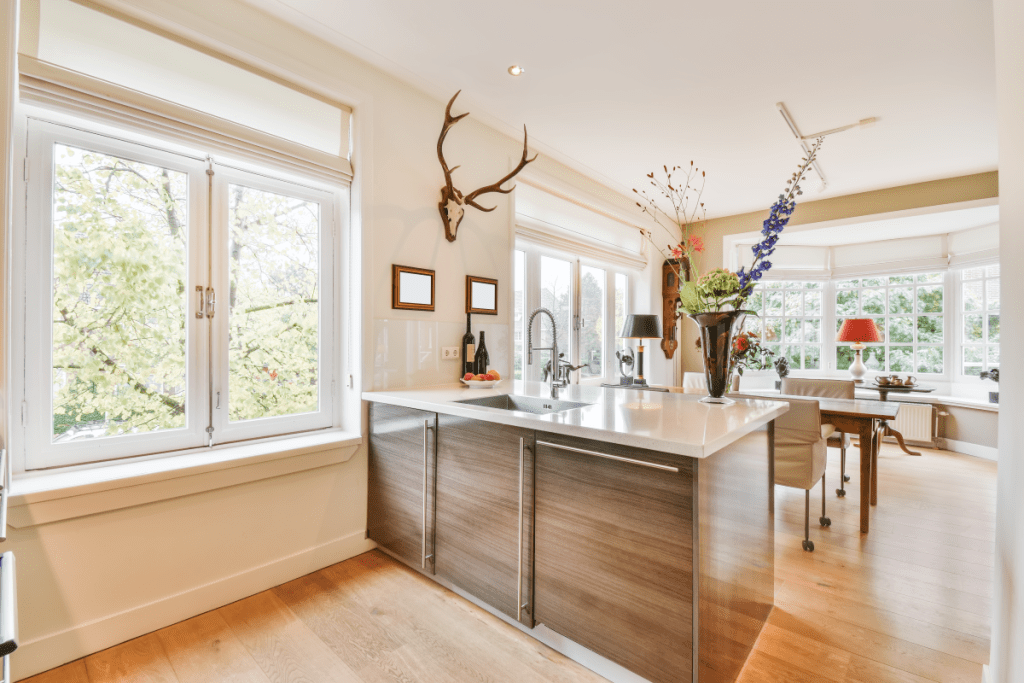 Natural Elements Incorporated into Design
One of my personal favorite trends it the incorporation of more natural surfaces and elements into these designs. We have seen this, in particular, in specialty rooms, such as cigar rooms and wine rooms. Because these rooms are more or less an escape from the rest of the home, it is not out of the ordinary to take quite a leap away from the design of the rest of the home to create a bit of an oasis to allow you to escape from the toils of every day life.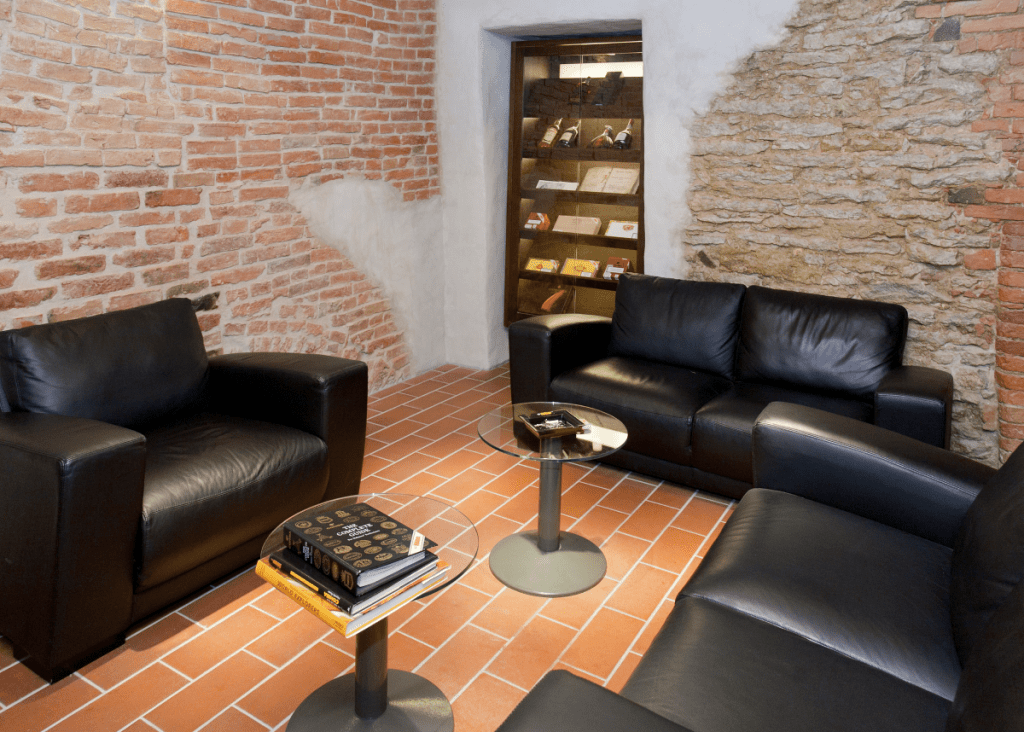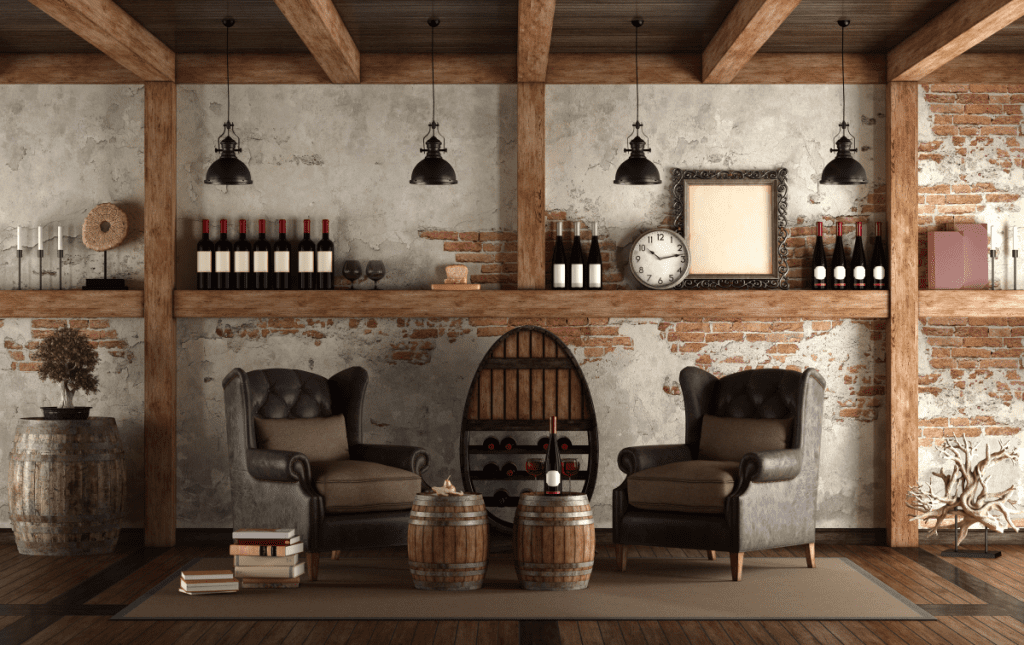 Darker Kitchens and Bathrooms
It was not so long ago that kitchens and bathrooms were among the most generic rooms in the house. They were generally white or maybe a light grey, but they were very bland. We are seeing a lot more style in these rooms, with darker colored cabinets (again, greens and browns are becoming more popular in these rooms), and much richer designs in the bathrooms to create a more relaxing mood.
The bathrooms are taking on more of a spa look. As for the kitchens, as someone that loves to cook, this new look just reminds me of a fine dining restaurant. For most of us, our kitchens are where the parties always ends up, so I absolutely love the move to give this room a richer look and more inviting for entertaining.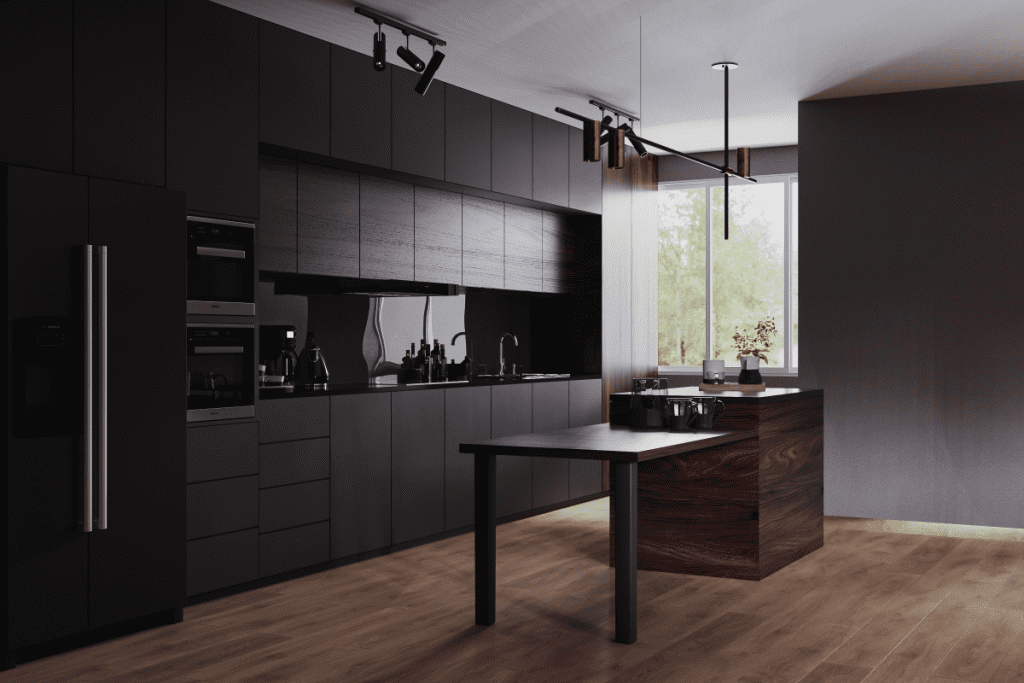 We hope these ideas help! And remember, if you have a new home project and are starting to get overwhelmed, Better Build Now offers a wide variety of residential construction services to help manage your project. From consulting to outright project management, we are here to help. Give us a call today at 888-402-4180.
All photos via Envato Elements.